Get Elite Membership Bonus Savings on PPVs and DVDs!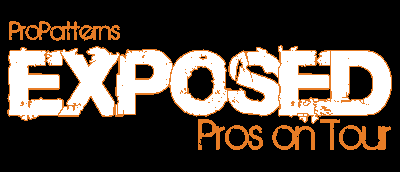 Visit the Exposed Store now to purchase Season 1, 2, 3 & 4 DVD collections,
other Exposed merchandise, gift certificates and more.
Have a discount code, use it when you check out at the store?
Visit our other industry merchants below as well!

Credit Requests?